Review Picture
Loading Picture...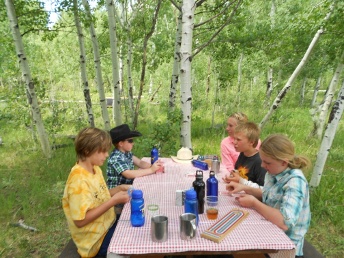 Review Question
Question:

In this picture, is there a sturdy shelter available to direct the visitors to in case of inclement weather?

Yes

No
No, there is no sturdy shelter available.
Correction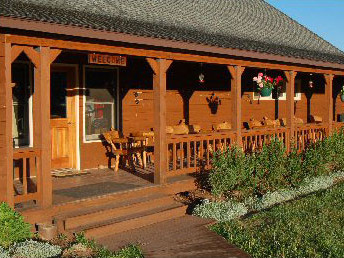 Additional Guidelines and Recommendations
The shelter has a capacity greater than the number of anticipated guests.
The structure(s) will provide protection from any anticipated hazards, such as storms, extreme heat or cold, etc.
Workers know when to have guests take shelter and will actively guide guests to safe shelter areas.
Workers know to have visitors avoid low-lying areas during and immediately after storms.
An operational weather radio will be monitored during hours when guests are present.
A Weather Safety Plan has been developed as part of the Emergency Response Plan (see below).
Resources
---
Slide Navigation