Review Picture
Loading Picture...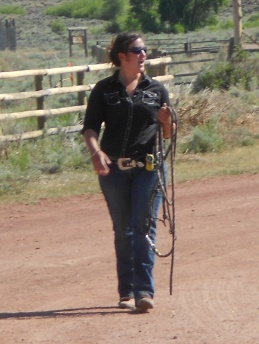 Review Question
Question:

Could the person in this picture have dressed more appropriately for a day in the sun?

Yes

No
Yes, this person could be dressed more appropriately.
Correction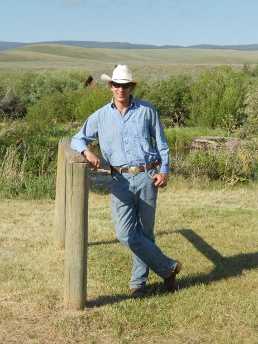 Additional Guidelines and Recommendations
Workers are aware of high temperature dangers, and know to advise and monitor guests for heat exhaustion/stroke.
Children more readily absorb heat than adults and are less able to physically dissipate it.
Workers are trained in the signs and symptoms of heat exhaustion and heat stroke and monitor visitors for these signs.
Workers monitor the heat index (combination of temperature and relative humidity), and take extra precautions if it reaches or exceeds 90 degrees.
When the heat index is high, strenuous activities are closed or rescheduled to early morning or evening.
An area is available where visitors can go for relief from the heat (air-conditioned area is best).
In areas where air-conditioning are not available, a shaded area or canopy should be utilized.
Fresh drinking water is available for visitors to stay hydrated, especially during extreme heat.
Workers are trained to offer drinking water and encourage visitors to drink frequently.
Water systems that supply drinking water have been inspected by local public health authorities.
If any visitor exhibits symptoms of heat stroke, call 911 or an ambulance. Immediate medical attention is required.
Resources
---
Slide Navigation