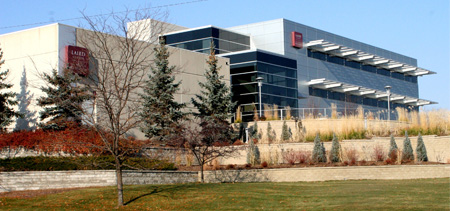 Let us know what you think. We welcome any suggestions, comments or questions that you may have. Please enter your questions or comments into the text block below. Include contact information if you would like a response.
Share a Resource
If you would like to share resources, please write to nccrahs@mcrf.mfldclin.edu and add the resource as an attachment in your email
Please be aware that if this is a resource you acquired from another source, we will need permission from them to add it to our website. If you received this resource from another source, please enter the source information in email, and we will contact them for permission.
Mailing Address
National Children's Center for Rural and Agricultural Health and Safety
1000 North Oak Avenue, Marshfield, WI 54449-5790
Phone: 1.800.662.6900 or 715.389.4999
nccrahs@mcrf.mfldclin.edu
Contact Form
Feel free to send us any questions, comments or suggestions using the form below. You may alternatively email us directly at nccrahs@mcrf.mfldclin.edu. This site is protected by reCAPTCHA and the Google Privacy Policy and Terms of Service apply.