Review Picture
Loading Picture...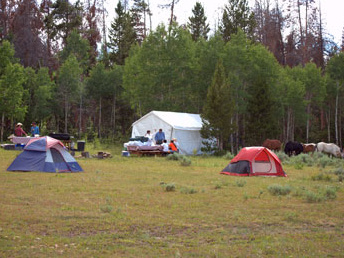 Review Question
Question:

In this picture, is it an inappropriate time to do field and/or grass burning?

Yes

No
Yes, it is an inappropriate time.
Correction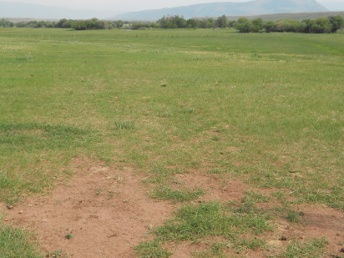 Additional Guidelines and Recommendations
When burning, appropriate precautions, including fire safety equipment, are in place.
Grass mowing, weed trimming and other types of lawn care are not done when visitors are present.
---
Slide Navigation