Review Picture
Loading Picture...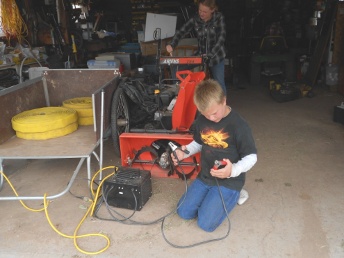 Review Question
Question:

Should these children be prevented from playing in this building?

Yes

No
Yes, these children should be prevented from playing in this area.
Correction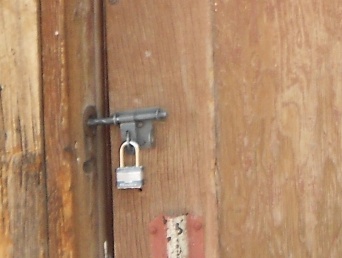 Additional Guidelines and Recommendations
Chemicals such as fertilizers, pesticides, fuels and pharmaceuticals are kept in a locked storage area that is cool and dry with proper ventilation.
All hand tools and power tools need to be stored in a locked area.
Storage areas that are off limits to visitors should be posted with a sign.
Resources
---
Slide Navigation