Review Picture
Loading Picture...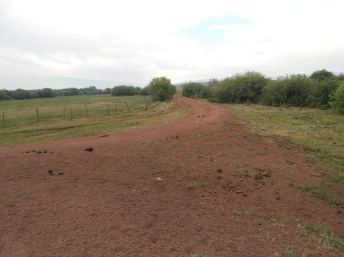 Review Question
Question:

Are there clear directions or signs which will assist a visitor in knowing what attraction or area he is going to?

Yes

No
No, there are no signs.
Correction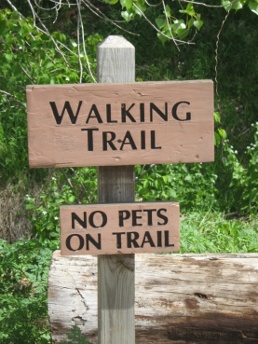 Additional Guidelines and Recommendations
Walkways that guide guests from one attraction to another have identifiable signage.
All signs are in good condition, legible and language appropriate.
Special consideration is made for visitors with disabilities.

Walkways and surfaces are smooth and wide enough to accommodate wheelchairs and scooters.
Ensure your operation complies with the Americans with Disabilities Act (ADA).
Use of steps and stairs in the operation has been minimized.
All stairs have a sturdy handrail.
Resources
---
Slide Navigation