Review Picture
Loading Picture...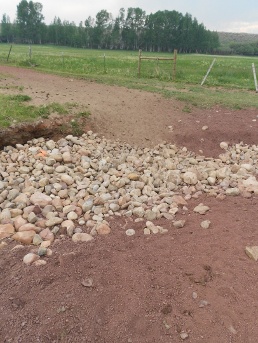 Review Question
Question:

Would this path be difficult for visitors to easily and safely walk on?

Yes

No
Yes, this path would be difficult to walk on.
Correction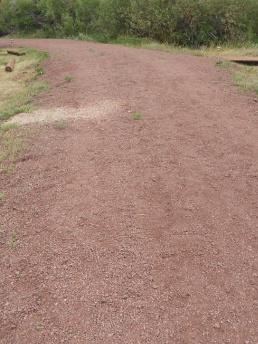 Additional Guidelines and Recommendations
Paths, yards and areas surrounding buildings are kept free of debris, brush and vegetation.
All walkways and paths are checked on a regular basis to identify safety issues.
---
Slide Navigation