Review Picture
Loading Picture...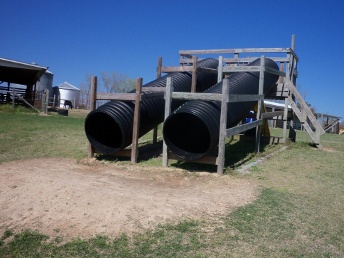 Review Question
Question:

Is the groundcover at this site adequate for children's safety?

Yes

No
No, the groundcover is not adequate.
Correction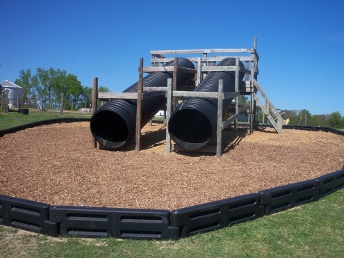 Additional Guidelines and Recommendations
See the Safe Play Information Page below for more information on safe play areas including play ideas, child development and play, fencing guidelines and more.
Resources
---
Slide Navigation