Review Picture
Loading Picture...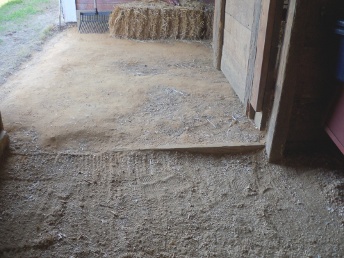 Review Question
Question:

Is this guest entrance/exit area unsafe for guest use?

Yes

No
Yes, this area is unsafe.
Correction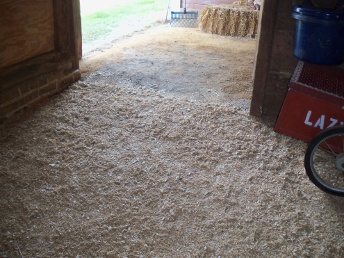 Additional Guidelines and Recommendations
Signs should be posted at the entrances to indicate guest areas and type of attraction.
All entrances/exits and walking surfaces should be kept free of clutter and debris.
---
Slide Navigation