Review Picture
Loading Picture...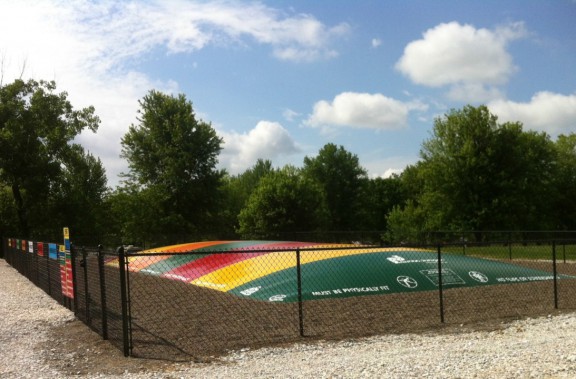 Review Question
Question:

What would need to be present at this inflatable ride before children would be allowed on the jumping pillow?

View Answer
At least one adult operator needs to be present.
Correction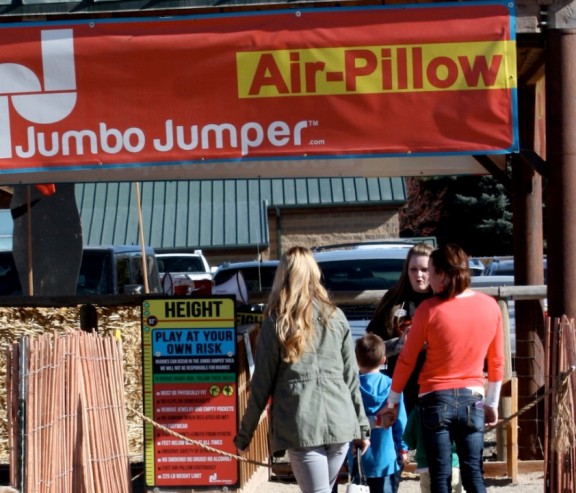 Additional Guidelines and Recommendations
All adults are trained on how to supervise this activity, including knowledge of the rules and all safety issues.
Operators/supervisors need to enforce all the rules.
Operators/supervisors must actively supervise the ride and children, and not be distracted by non-related conversations, texting, etc.
Operators/supervisors are knowledgeable about emergency response and capable of responding to emergencies.
Operators/supervisors have a copy of the operation manual available for reference.
Resources
---
Slide Navigation