Review Picture
Loading Picture...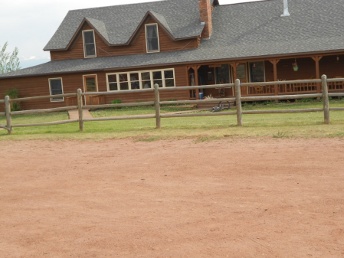 Review Question
Question:

Are there parking areas clearly marked for handicapped parking?

Yes

No
No, handicapped parking spots are not marked.
Correction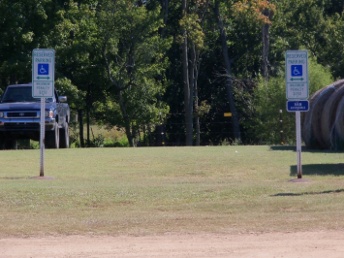 Additional Guidelines and Recommendations
Children present signs are posted.
Speed limit signs are posted. Even if the speed limit is not enforceable, a posted speed limit will remind drivers to slow down.
If the parking area is far from the attractions, drop off and pick up locations are available and marked for cars and buses.
When large numbers of guests are expected, workers direct traffic to the parking area.
Workers directing traffic wear reflective or brightly colored vests or jackets.
Resources
---
Slide Navigation