Review Picture
Loading Picture...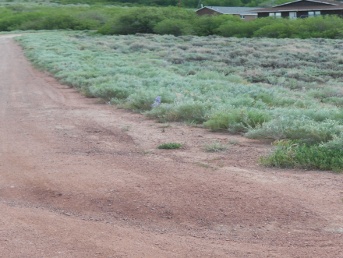 Review Question
Question:

Is the entrance and driveway to this lodge even and free of hole/dips?

Yes

No
No, this road entrance is not in good repair.
Correction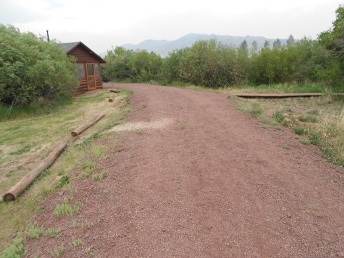 Additional Guidelines and Recommendations
Entrances and driveways are inspected at least annually to ensure they are in good repair.
During dry conditions, gravel drives should be dampened (sprinkled with water) to reduce dust.
---
Slide Navigation