Review Picture
Loading Picture...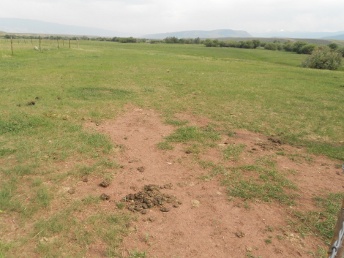 Review Question
Question:

Would this parking area be confusing for a visitor who was told to park his vehicle here?

Yes

No
Yes, the parking area is not easy to identify.
Correction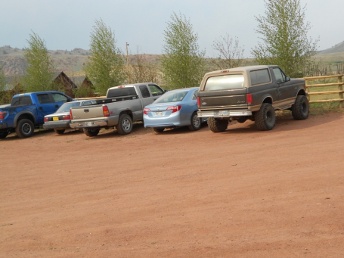 Additional Guidelines and Recommendations
The parking area is far away from any attractions where children will be gathering at or exiting from.
There is adequate parking for the number of vehicles.
There is a separate exit and entrance into and out of the parking lot if feasible.
Parking areas are free of brush, long grass, steep grades and trip hazards.
An alternate parking plan has been mapped out in the event that rain or mud (or something else) prevents parking in the designated area.
Guests are not allowed to park on public roads.
---
Slide Navigation