Review Picture
Loading Picture...
Review Question
Question:

What is the problem with this type of slide being used on an agritourism operation?

View Answer
The slide needs a platform or area at the top that is large enough to allow children to change directions to get off the equipment.
Correction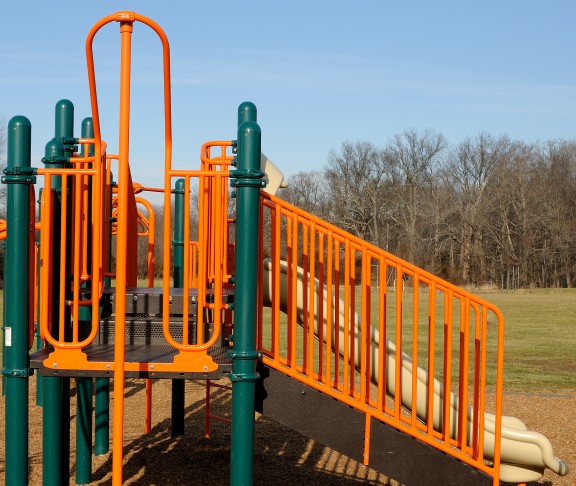 Additional Guidelines and Recommendations
Guard rails or protective barriers are present to prevent children from jumping off or falling off the equipment.
Equipment should also be designed to prevent children from easily climbing on the outside of it.
---
Slide Navigation