Review Picture
Loading Picture...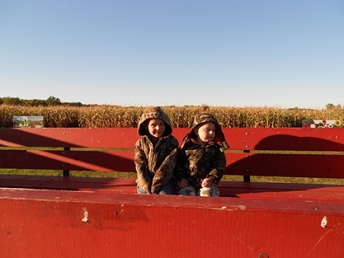 Review Question
Question:

Should adults accompany children when they are on a hayride?

Yes

No
Yes, adults should accompany children on a hayride.
Correction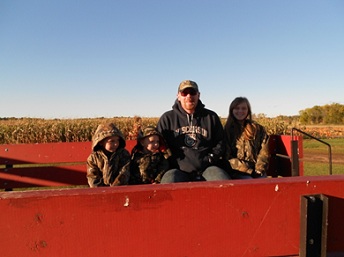 Additional Guidelines and Recommendations
Safety rules are clearly stated to guests and children once they are seated and ready for the ride.
These rules include:

No standing or crawling around the wagon.
No jumping on and off the moving wagon.
No hanging feet over the edge of the wagon.
No extra riders on the tractor, or up front with the driver.
Don't approach or try to pet the horses.

Consider posting a sign with these rules in the area where the visitors board the wagon.
Resources
---
Slide Navigation