Review Picture
Loading Picture...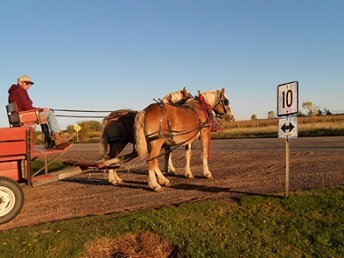 Review Question
Question:

Are there any problems with where this driver is taking this hayride?

Yes

No
Yes, there are problems with this route.
Correction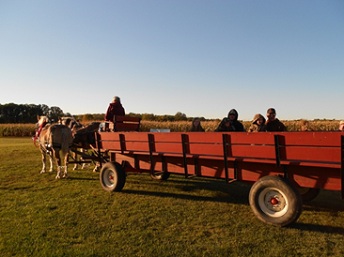 Additional Guidelines and Recommendations
If offering sleigh rides in the winter, snowmobile trails are not traveled on or crossed.
Routes have been chosen carefully not to include steep grades or other hazards that will affect the stability of the wagon.
---
Slide Navigation