Review Question
Question:

If this operation is expecting 200 people to visit, do they need more restroom facilities than what is pictured?

Yes

No
Yes, they need more facilities.
Correction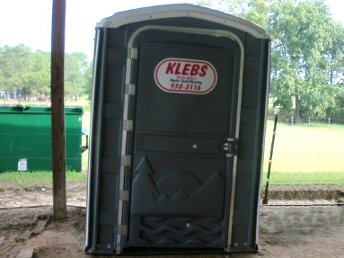 Additional Guidelines and Recommendations
Other factors to consider when determining if restroom facilities are adequate include the operation's hours and whether the operation serves food and drink.
Whether the facilities are standard restrooms or portable bathrooms, regular inspections for cleanliness and scheduled cleaning is done and documented.
Resources
---
Slide Navigation