Review Picture
Loading Picture...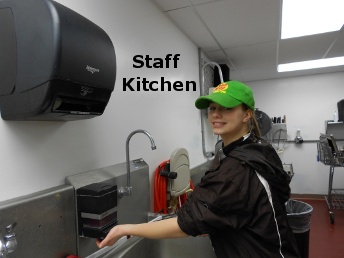 Review Question
Question:

At an agritourism operation, facilities must be available for visitors to wash their hands. Is this an appropriate area for visitors to wash their hands?

Yes

No
No, this is not an appropriate area for visitor hand washing.
Correction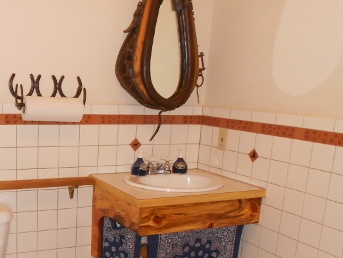 Additional Guidelines and Recommendations
Hand washing facilities are clearly marked, and signs with handwashing instructions are posted.
Hand washing facilities are within reach of all visitors, including children and visitors in wheelchairs.
Warm running water with soap and paper towels is best (but may not be practical for all situations).
Sufficient water pressure is available to adequately rinse soap and dirt from hands.
Hands-free water taps, if available, will minimize disease transmission.
Hand washing and restroom facilities are regularly inspected for cleanliness and scheduled cleaning is done and documented.
Resources
---
Slide Navigation