Review Picture
Loading Picture...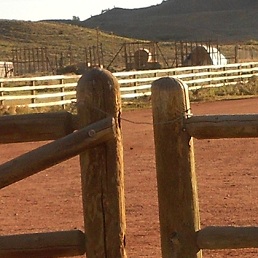 Review Question
Question:

Does the latch on this gate appear to be adequate to keep children out?

Yes

No
No, this latch is not adequate.
Correction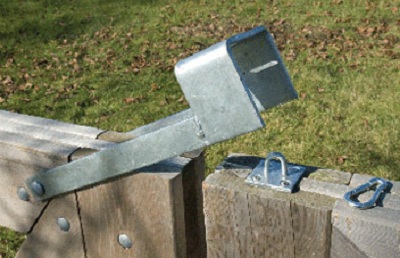 Additional Guidelines and Recommendations
Latches on gates are not accessible to young children.
Gates are checked regularly to ensure they close and latch properly.
---
Slide Navigation