Review Picture
Loading Picture...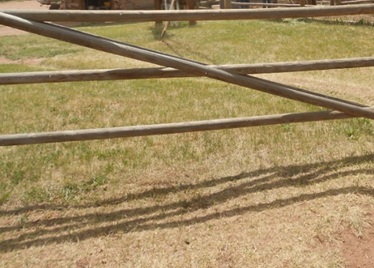 Review Question
Question:

Would a young child be able to easily climb under or through this fence?

Yes

No
Yes, a child would be able to climb under, over or through this fence.
Correction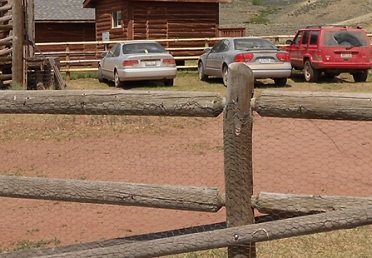 Additional Guidelines and Recommendations
Fencing intended to be a physical barrier to prevent children from entering non-permitted areas should be at least 4 feet high, go all the way to the ground to prevent children from crawling under it, and designed so children cannot climb through it.
---
Slide Navigation